I LOVE a project that only takes 5 minutes.  I should do more of them!  This camera bag redo was so quick even I didn't have time to get distracted.
There are several awesome camera bags out there I've been admiring lately.  I especially like to look on
Etsy
where you're getting a hand-made product.  I am now a huge admirer of
Darby Mack
.  I love her entrepreneurial story and I think it's awesome that she found her calling making camera bags.  Look at these awesome bags.  She now has a website too
www.darbymack.com
.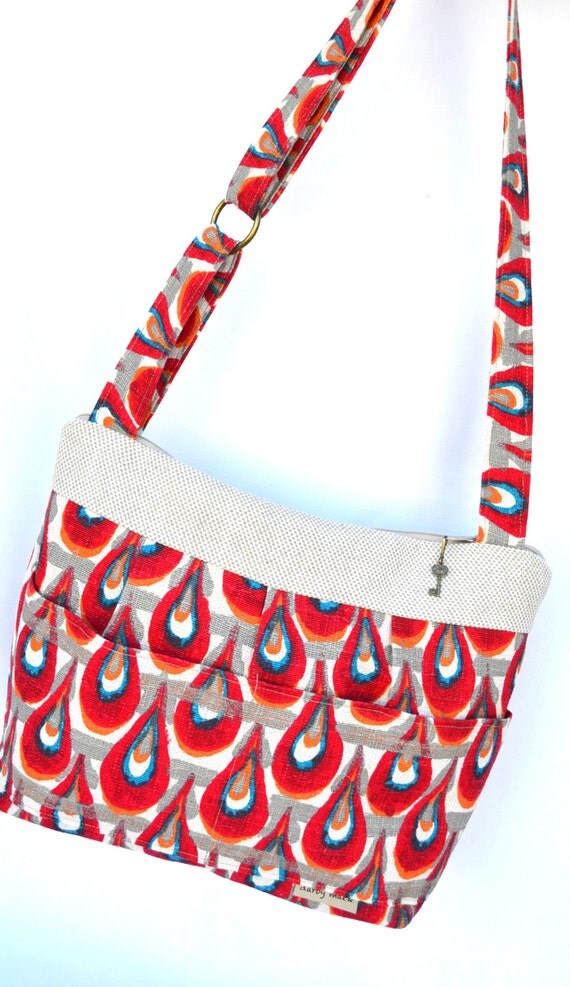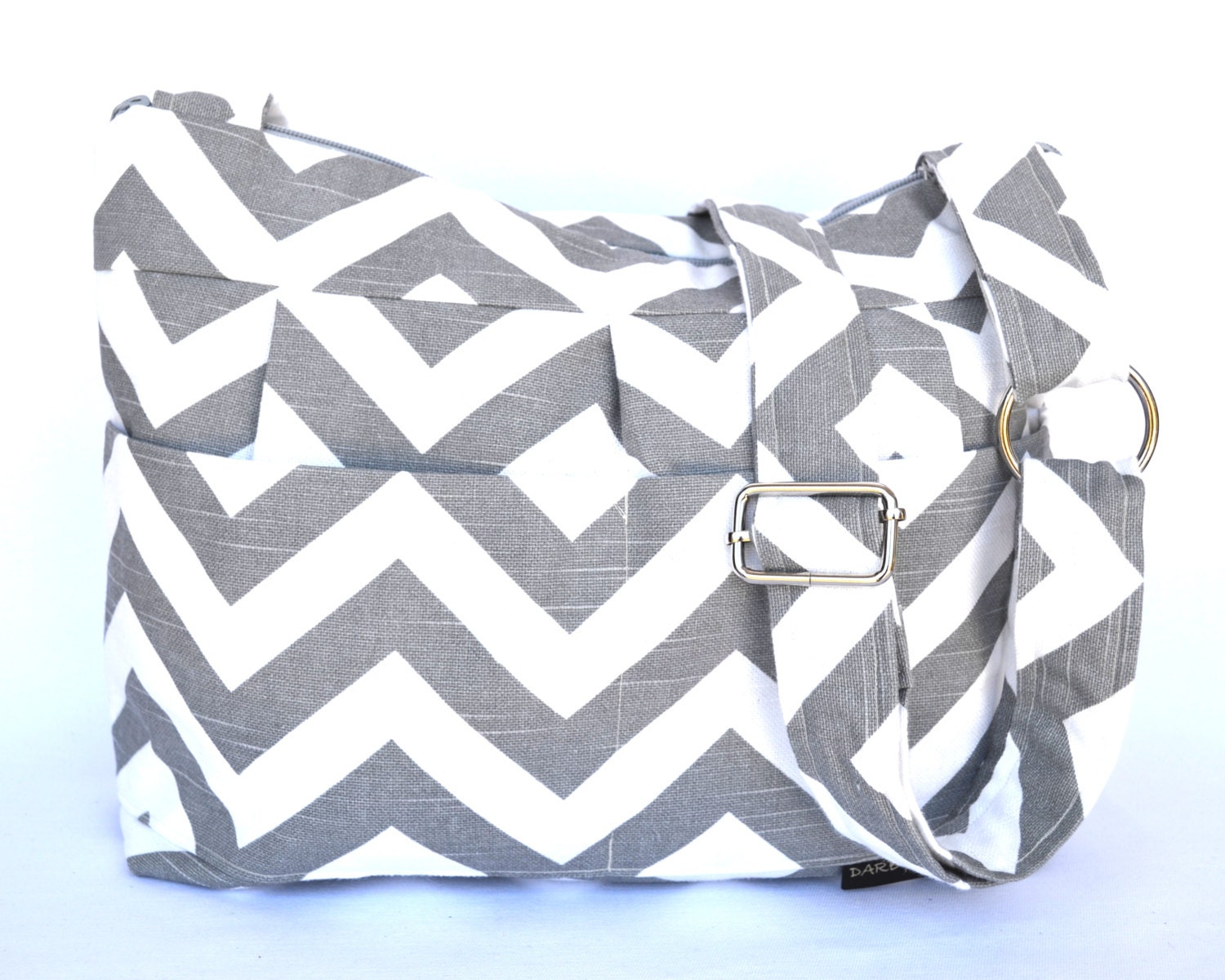 This vintage-inspired handbag from
Jo Totes
is high on my list as well because it's super cute and only $89.  Even the padding inside is cute!
 If you're in the market for a nice girly camera bag and you've got way more money than me, check out this long list of
Chic Camera Bags For Budding Shutterbugs
at sheknows.com.  I'm too cheap to buy anything!  And I'm too
lazy
busy to make something from scratch like Ashely did
here
on Make It & Love It.  She made the padded inside herself, and she shows you how to do it too.
My plan was the cheapest option I've seen so far.  I've had the ugly camera bag that came with my Nikon sitting around in my office ever since I bought it and I figured, hey, this has some nice padding, why not use this.  And voila!  I'm sure many of you have these ugly freebie camera bags lying around too.
It was simple…
Now doesn't this look soooo much better?!
Smart Girl